-

280g flour

-

70g butter

-

2 tbsp mustard (« moutarde à l'ancienne »)

-

1 tbsp honey

-

1 tsp baking powder

-

1 egg (+ 1 more for on top)

-

60ml milk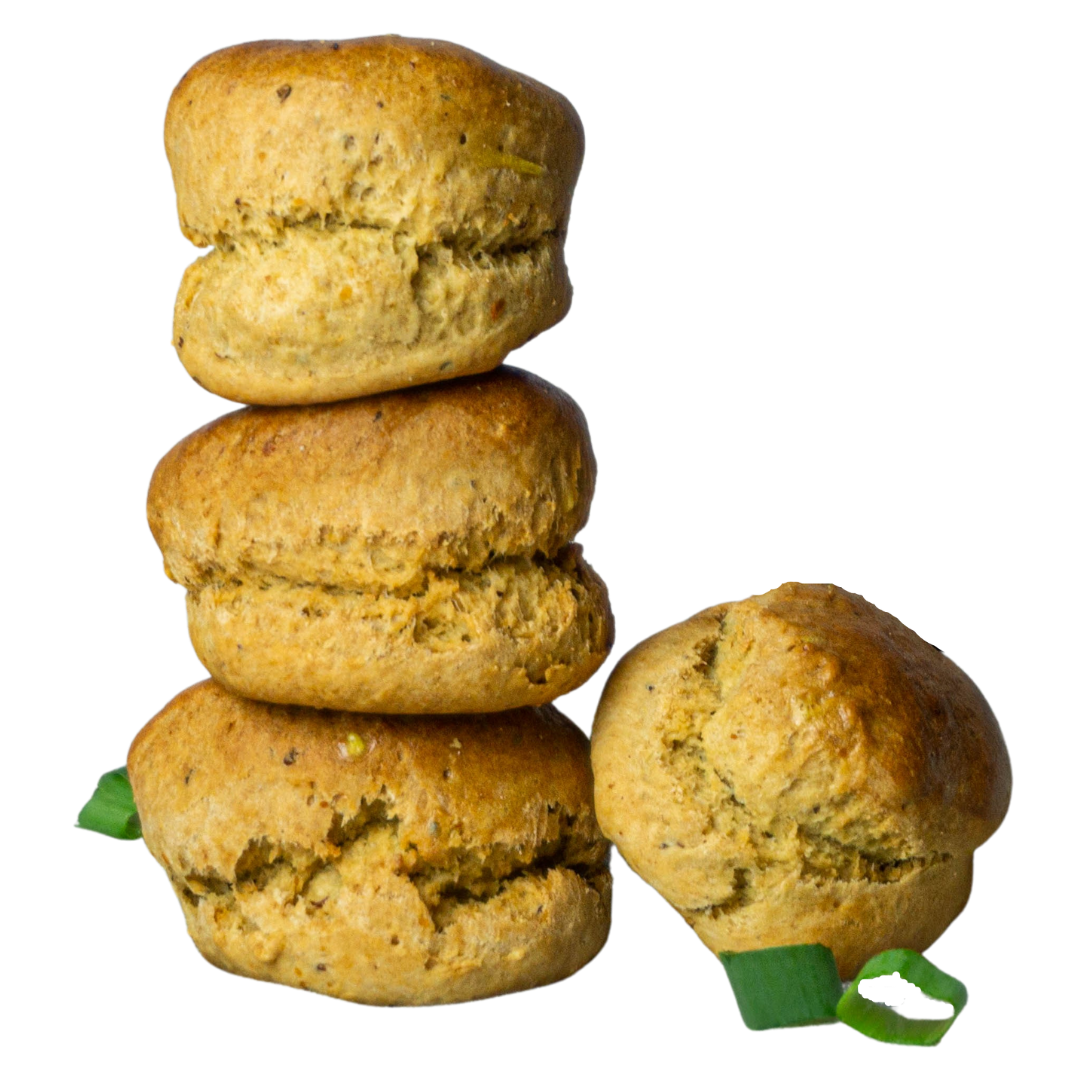 1

Preheat the oven to 200 °C.

2

Cut the butter into cubes and combine with the flour and baking powder in a food processor or kitchen machine. (Do not use your hands as the butter will melt).

3

Add the mustard, honey, egg and milk, and mix into a stiff dough.

4

Roll the dough 3-4 cm thick out on a lightly floured surface. Cut out small circles of about 6 cm diameter, for example with an espresso cup.

5

Freeze the scones for 30 minutes and brush with a whisked egg and a splash of milk.

6

Bake for 10-15 minutes until they are golden brown. (If your scones are bigger then you need to bake them for longer).